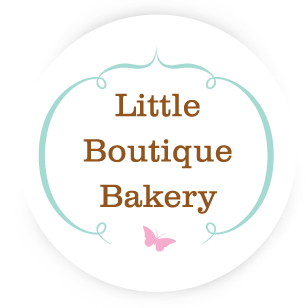 Blog
Best Celebration Cakes and Birthday Cakes East Sussex | Tunbridge Wells
Welcome to Little Boutique Bakery where we make the best, most beautiful and del...
First Birthday Cakes | Bespoke Cake Makers East Sussex and Kent
We have been making luxury bespoke cakes for your events in east sussex and kent...
Bespoke Cake Maker East Sussex and Kent | Birthday Celebration Cakes
Our luxury bespoke birthday and celebration cakes are made to order in our speci...
Bespoke Birthday Cakes and Celebration Cakes East Sussex
Time to celebrate! with the best birthday cakes and celebration cakes made to or...
Cakes & Confections
Welcome to Little Boutique Bakery, a professional cake makers of luxury, delicious cakes based in East Sussex. You will find us at our lovely boutique bakery near the Kent and East Sussex border just south east of Tunbridge Wells. We design and create beautiful bespoke birthday cakes, celebration cakes, decorated biscuits, cupcakes and wedding cakes to order for delivery and collection. Elegant, unique designs and delicious flavours are what you can expect from us.
Our bespoke cakes are handmade to order from scratch, using the finest available ingredients, ensuring that they not only look amazing but taste heavenly too. From handcrafted, beautiful sugar flowers and classic elegance to charming, whimsical design, we take the greatest care and attention to detail to create the best centre piece for your celebration.
We have created cakes that have appeared internationally in print and online, for editorials in the likes of Tatler magazine and have created cakes and confections for clients as far afield as Dubai. If you are looking for something special then we would love to create for you!
Fully Registered and Insured
cake maker east sussex, birthday cakes delivered, east sussex cakes, cake delivery tunbridge wells, luxury cakes kent, birthday cakes kent, birthday cakes sussex, cupcakes east sussex, wedding cakes tunbridge wells, birthday cakes tunbridge wells, wedding cakes east sussex, children's cakes, cakes to order, cake delivery, wedding iced biscuit favours, cupcakes, birthday cakes, christening cakes, baby shower cakes, cake designer, East Sussex, Kent UK.