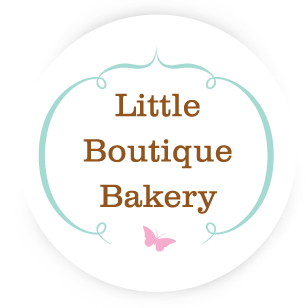 Contact Us

Please fill in your details below to order a bespoke cake or decorated cookies. We would love to hear from you and will endeavour to get back to you within 24 hrs.
Alternatively, if you would like to chat about an order please call 07702841686
We respect your privacy and would never pass your details on to a third party.