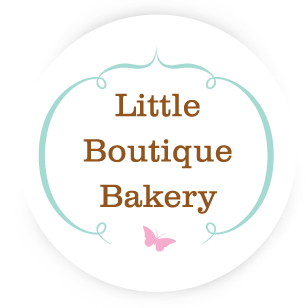 Gallery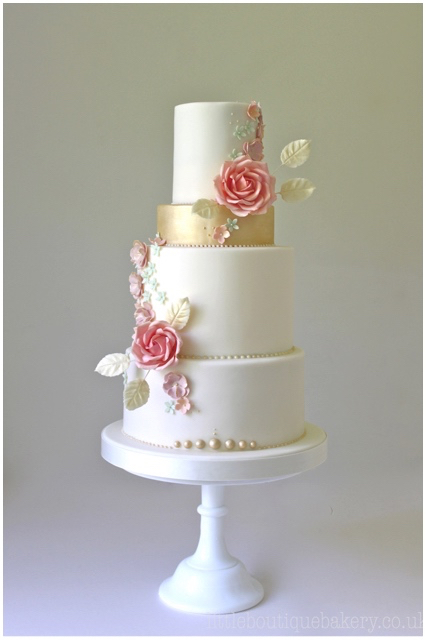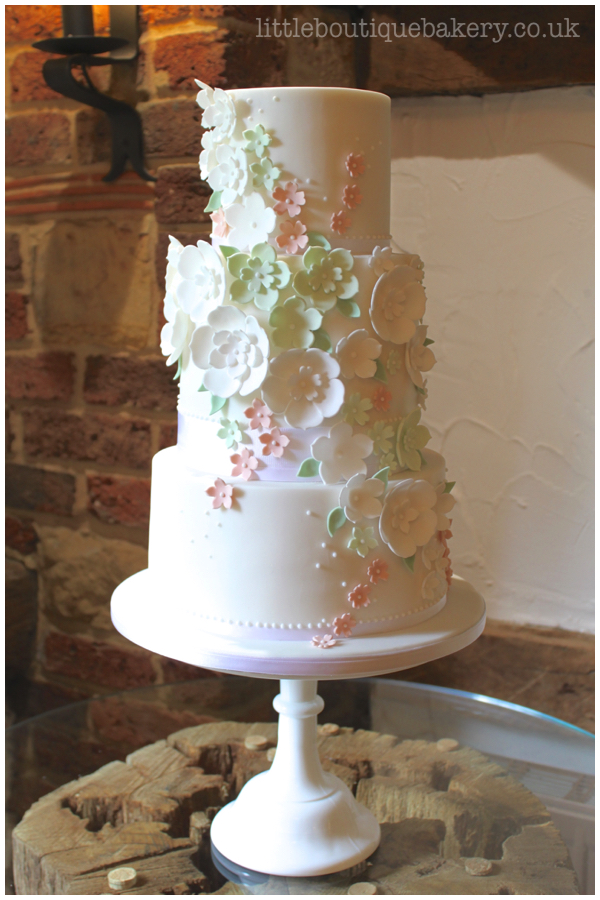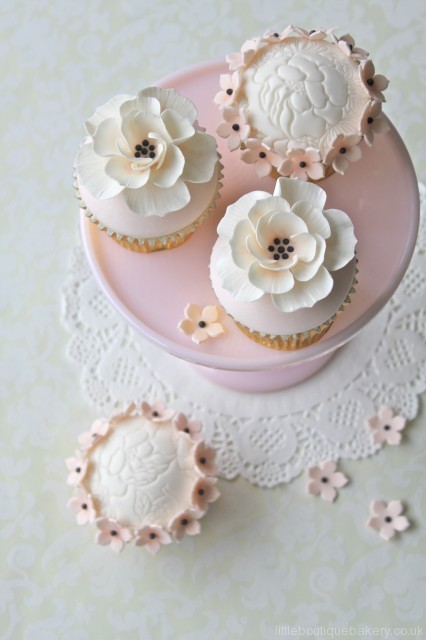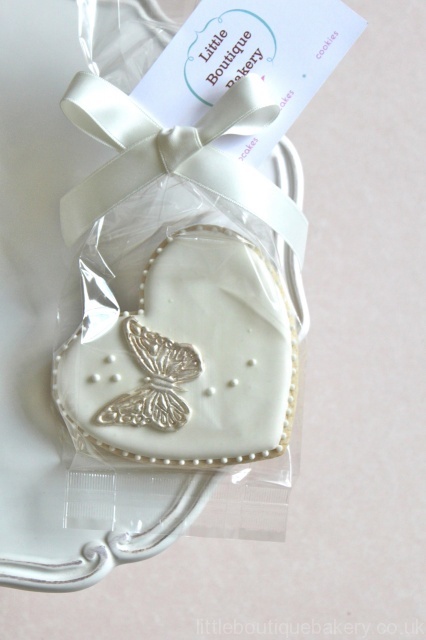 You may choose from the selection of some of our designs here in the gallery; colours, details and sizing can be changed to suit your colour scheme, theme and number of guests. Alternatively, Jennie will work closely with you to design something completely new for you with our professional bespoke design service, taking all of your ideas and details of your event into account.
To book your special cake please fill in our Contact page or call us on 07702841686
For our flavours & fillings please visit our About page.
To see client testimonials and recent press please visit our Sweet Talk page.