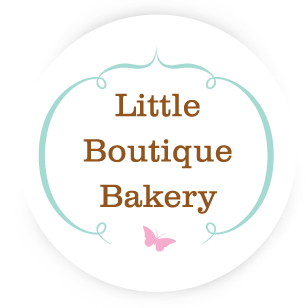 Wedding Cake East Sussex | Polka Dots
This contemporary Wedding cake was created for a recent Wedding at Broyle Place, East Sussex.  Deep purple and white polka dots with the bride and grooms initials in sugar scrabble letters.  Each guests place setting was marked with scrabble and the brides idea to incorporate this in the cake worked well.
Congratulations to my cousin Matt and his lovely wife Amy.  For once I actually got to see the cake being cut!