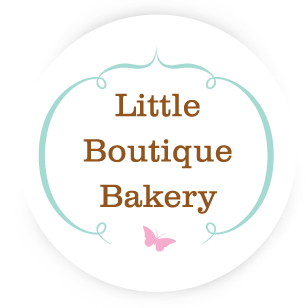 Wedding Cake Kent, Preston Court | Romantic Peony
 A romantic wedding cake in pale duck egg with pink sugar peonies.
Bride Louise and groom Simon were married at the magical venue of Preston Court, Kent.  We combined large pale pink sugar peonies with the duck egg shade of the cake, which was inspired by the beautiful organ in the 17th Century barn at the venue.  Along with moulded scrolls and delicate lilac blossoms and piping, all with subtle highlights of gold, the romance of the cake fitted the venue perfectly.
The organ in the barn below where the reception was held.  The venue also boasts a carousel, a little private island for the ceremony and roaming peacocks too.